Consumer trends in digital commerce
How enterprise marketers should handle and embrace the latest trends in digital commerce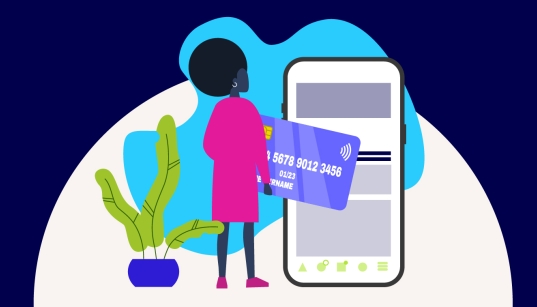 The top trends in digital

commerce



Consumer trends indicate more people are turning to e-commerce over the last few years. Purchases made via digital platforms are growing at an accelerated pace, with 59% of consumers saying they considered or purchased a product because of a digital interaction or content they saw.
It's important to consider how these changes affect your brand and ensure you have the right tools to stay relevant while continuing to offer top-notch customer service.
Download the whitepaper to learn more.
Khoros' award-winning customer engagement platform helps over 2,000 global brands, including one-third of the Fortune 100 companies, create customers for life. With over 20 patented technologies, Khoros connects every facet of customer engagement, including digital contact centers, messaging, chat, online brand communities, CX analytics, and social media management. Combined with our top-rated services, the Khoros platform enables brands to connect with customers throughout their entire digital journey.
Khoros powers more than 500 million daily digital interactions and leverages AI to turn these interactions into actionable insights. Primarily owned by Vista Equity Partners, Khoros is recognized as one of the Best Places to Work both nationally and locally across our 11 offices around the world. For more information, visit khoros.com.