Khoros Community

Management Software for Enterprise Brands
Grow customer relationships with an authentic, trusted online community, where your customers can ask questions, solve problems, and share new ideas.
We're here to help. Request a demo.
What is community management software?
Khoros Communities gives you a branded, interactive platform for spreading knowledge that transforms search, evaluation, purchase, and support interactions into valuable learning experiences.

Why Khoros Community Management Software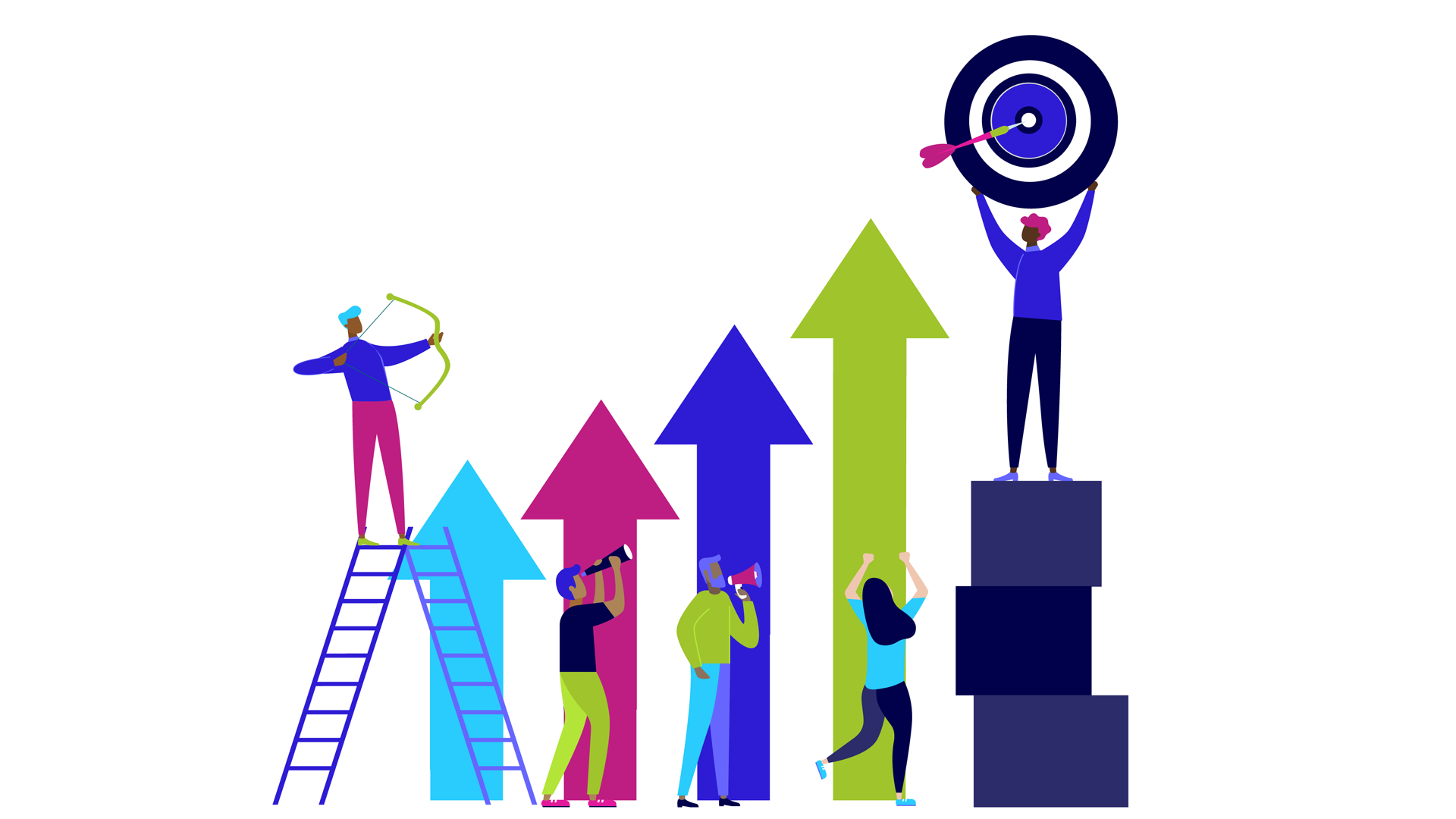 Mature communities average 70% of traffic from search engines.
Be easier to find and instantly offer value to prospects by hosting conversations in your community.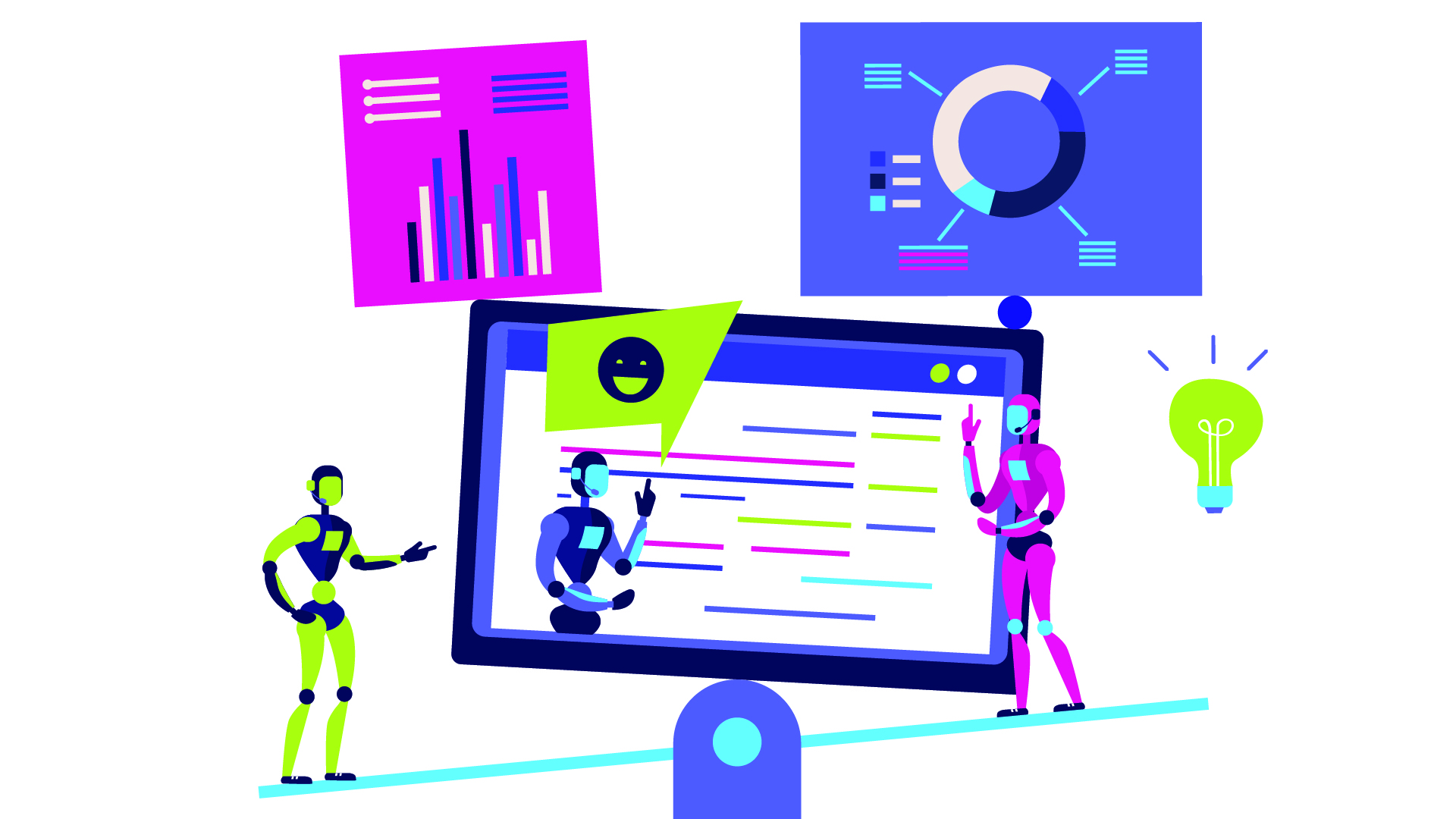 41% faster issue resolution.
Create a peer-to-peer hub for your customers to share their expertise, learn, and get answers to their most pressing questions.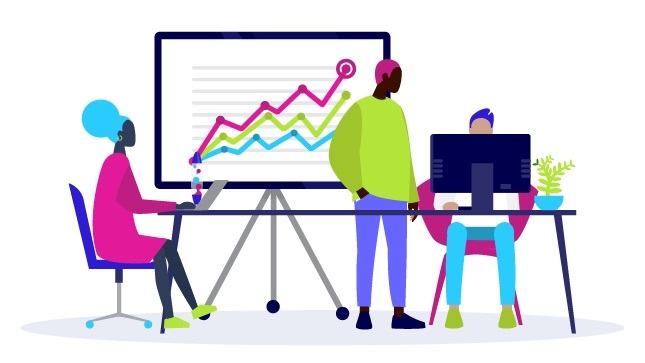 85% of customer interactions will be self-service in 2022
An online community and self-service knowledge base, where customers can quickly find answers, is a trusted, interactive way to scale support by customers, for customers.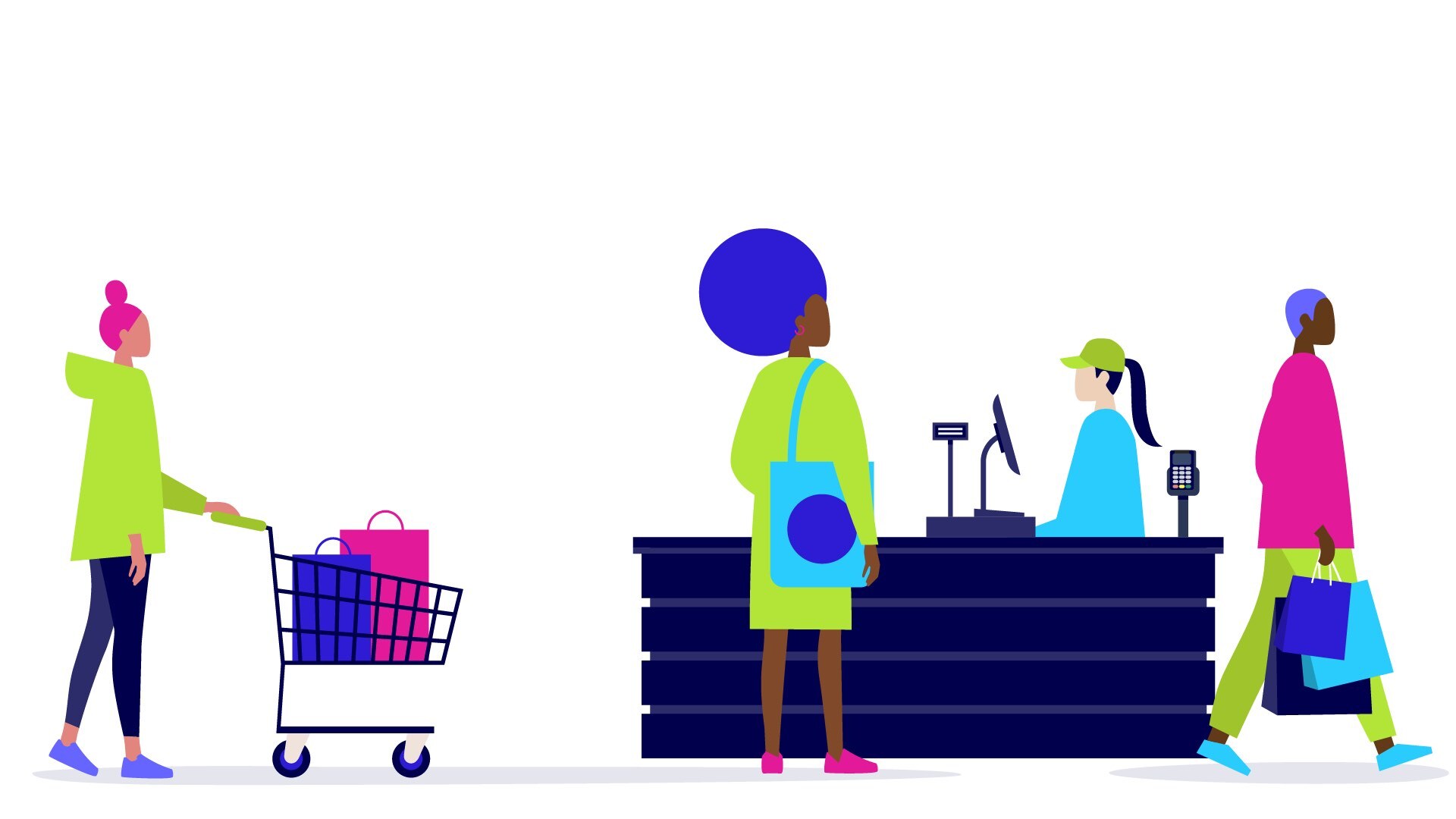 Create customers for life
25% increase in customer retention.
Investing in a community demonstrates to customers that you are dedicated to solving problems for them with our without your product. People recognize that effort and reciprocate, creating a virtuous cycle that builds loyalty for every new community member.
What makes Khoros Communities different?
It's a fully configurable platform that showcases your unique brand experience. Khoros online community software leverages the power of the crowd to transform your website into a social destination and build a deeper relationship with your customers — resulting in increased sales, lower service costs, and accelerated innovation. Only Khoros offers all the features, analytics, and dedicated support your enterprise needs to ensure your community drives ROI.
Without our Khoros-powered community to enable peer-to-peer help, we would not be able to sustain such rapid growth while maintaining a high customer satisfaction score.
By creating our own branded communities, we are able to build a trusted environment and social engagement experience.
Khoros has fundamentally changed the way Cisco creates and consumes knowledge in Technical Services.
— Sr. Social Engagement & Community Strategist
— Program Manager, Cisco.com Digital Support Experience
— VP of Customer Success and Support
Khoros' award-winning customer engagement platform helps over 2,000 global brands, including one-third of the Fortune 100 companies, create customers for life. With over 20 patented technologies, Khoros connects every facet of customer engagement, including digital contact centers, messaging, chat, online brand communities, CX analytics, and social media management. Combined with our top-rated services, the Khoros platform enables brands to connect with customers throughout their entire digital journey.
Khoros powers more than 500 million daily digital interactions and leverages AI to turn these interactions into actionable insights. Primarily owned by Vista Equity Partners, Khoros is recognized as one of the Best Places to Work both nationally and locally across our 11 offices around the world. For more information, visit khoros.com.